Where does the money go?
All funds raised go to Macquarie University's Centre for Motor Neurone Disease Research. It is the largest MND research centre in Australia, receives no federal or state funding to operate and is completely run through the support of public donations and research grants. All researchers work together in one facility, on one topic, with one vision: a world without MND.
There are many facets to the clinical and research effort into MND at Macquarie University. They combine the expertise of world leading researchers to undertake groundbreaking research to understand how and why MND develops, and to design therapies to extend patients' lives and ultimately cure MND.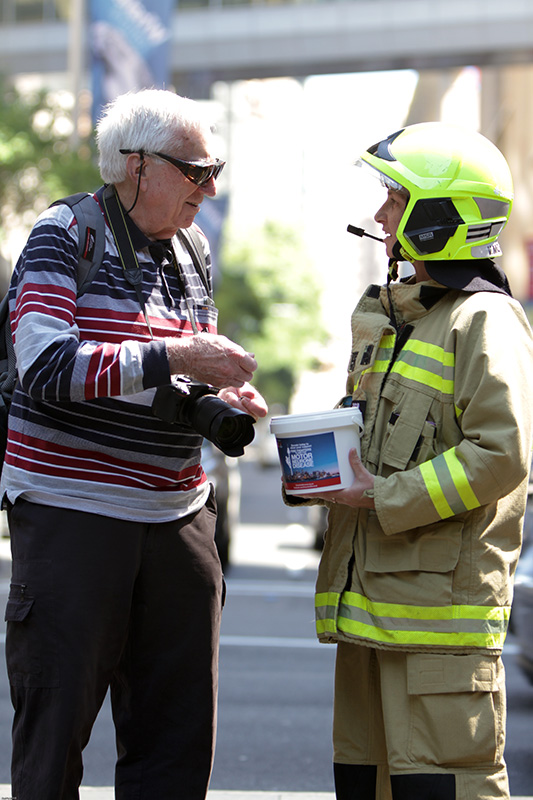 Since 2015, the Firies Climb for MND has helped them achieve:
90+ researchers working on MND
26 genes identified globally
Facilitated more than 420 global research partners
2 clinical trials underway
Australia's largest MND Biobank
3 babies born without a faulty MND gene
Australia's first indigent fund for MND patients unable to access care