Our firies couldn't climb this year but our commitment to raising awareness and funds for MND research can't be cancelled or postponed - just like the disease itself. That's why we're inviting you to take part in #1504forMND this November.
What is #1504forMND?
In a "normal" year, it's our Firies climbing the 1,504 steps of Sydney Tower Eye but this year is anything but normal. So, we're changing it up and challenging everyone to do it (or something like it). We're challenging you to climb 1,504 steps, cycle 15.04km, walk for 150.4 minutes or participate in any physical challenge that relates to the number 1,504 - then challenge 3 other people to do it. Sign up for #1504FORMND
How does it work?
Register for #1504forMND, then nominate three mates to do the same or donate $15.04 instead. You can even participate in memory or support, of a loved one affected by MND. Be sure to share your fitness challenge with your community using #1504forMND to help get the word out. Sign up for #1504FORMND
Need help choosing an activity?
Safety first. Always. So choose an activity that's appropriate for your fitness level. Maybe something you can break up and do over the course of a day is best? If you're up for a challenge, then we encourage you to push yourself. And for our firies, think of this as training for the next climb.
Remember all challenges must comply with COVID-19 social distancing restrictions. We're more digital than ever so if you can't do the challenge with someone, get together online instead.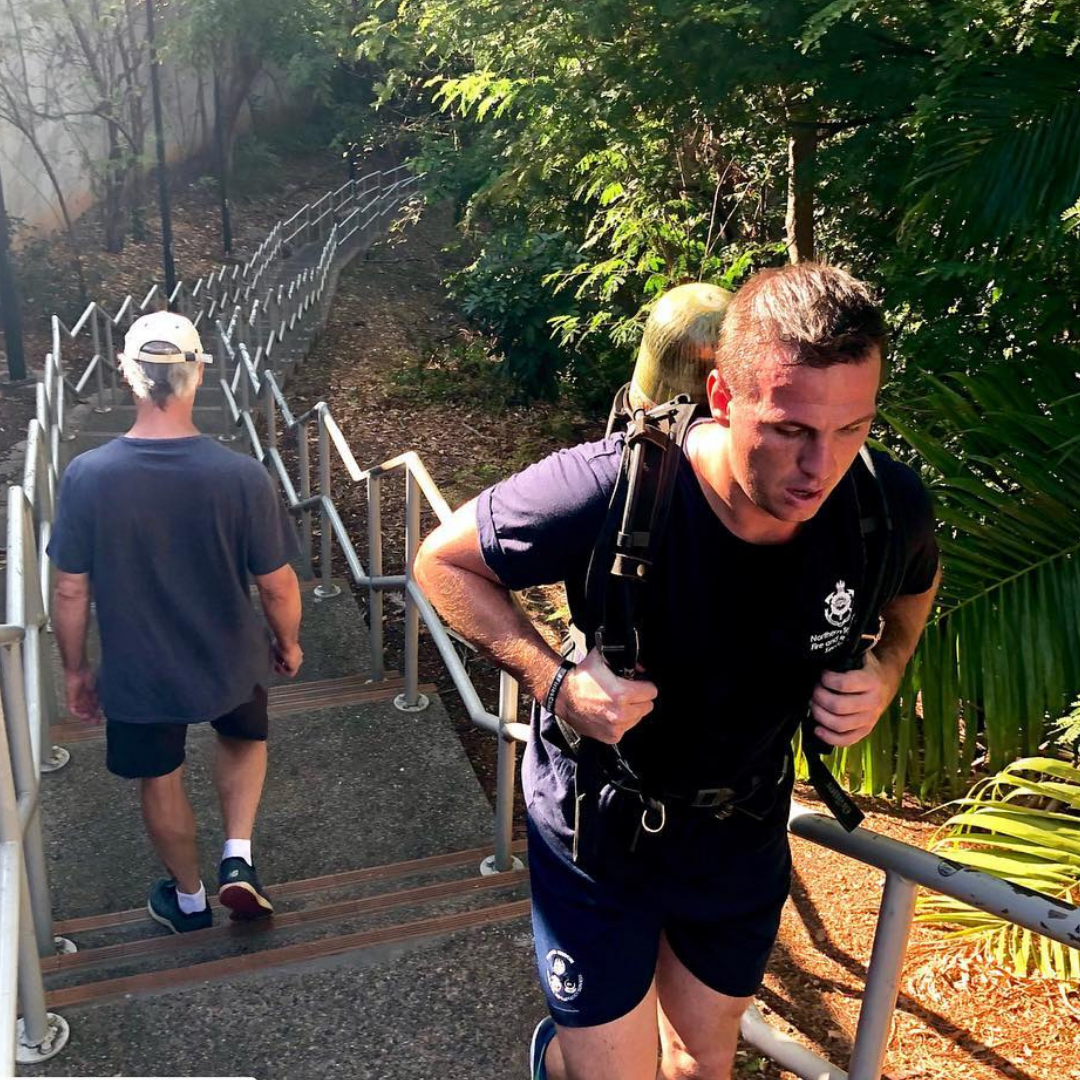 1,504 stairs
Do like the firies do and find a set of stairs. For an extra challenge, carry some extra weight - be sure to train first.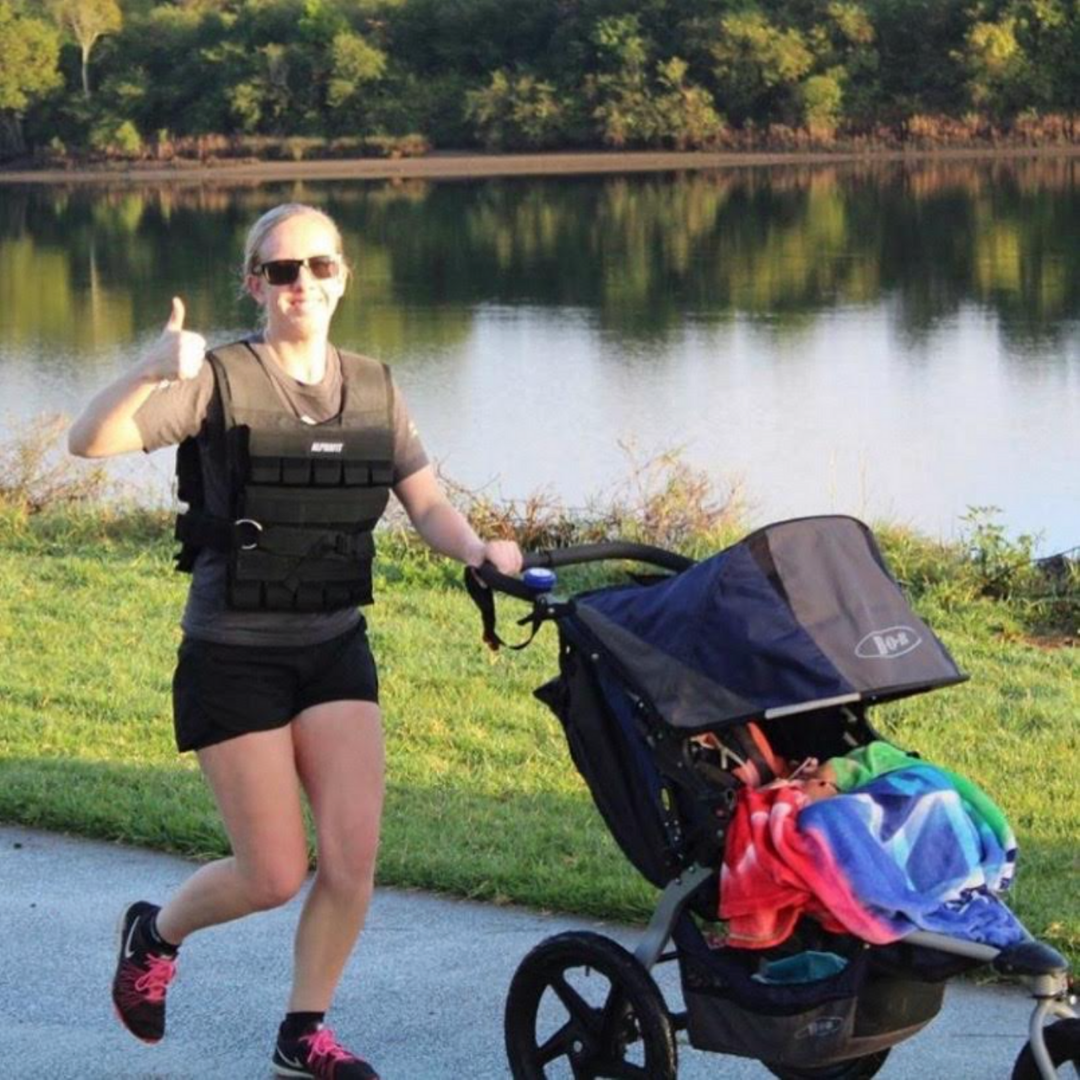 15.04km run, walk, ride, kayak etc.
Choose a way to move and get started. Maybe even use a combination of activities to make up the distance - it's up to you!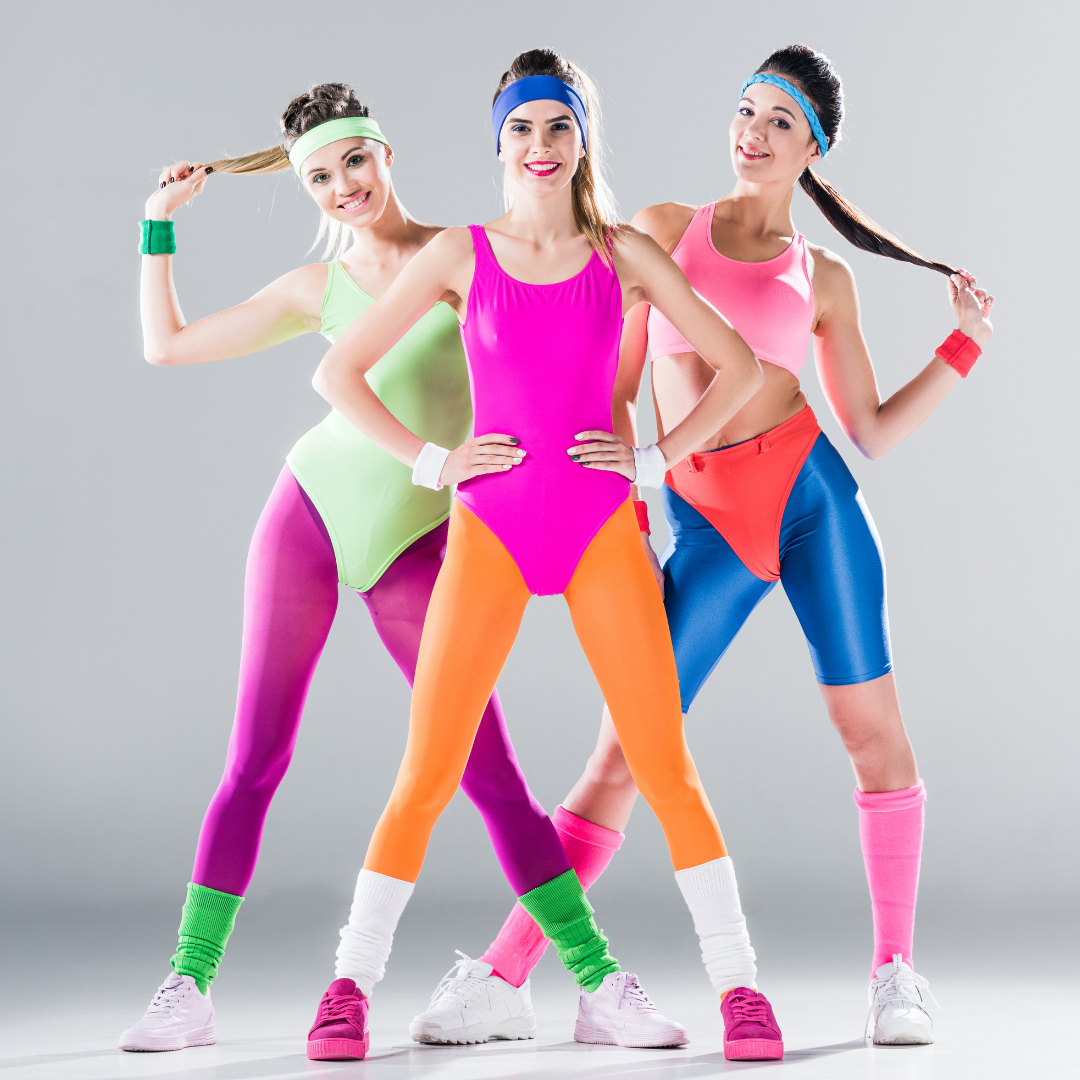 150.4 minutes of exercise
Sweat it out in the living room by doing back-to-back old school Jane Fonda workout videos on YouTube.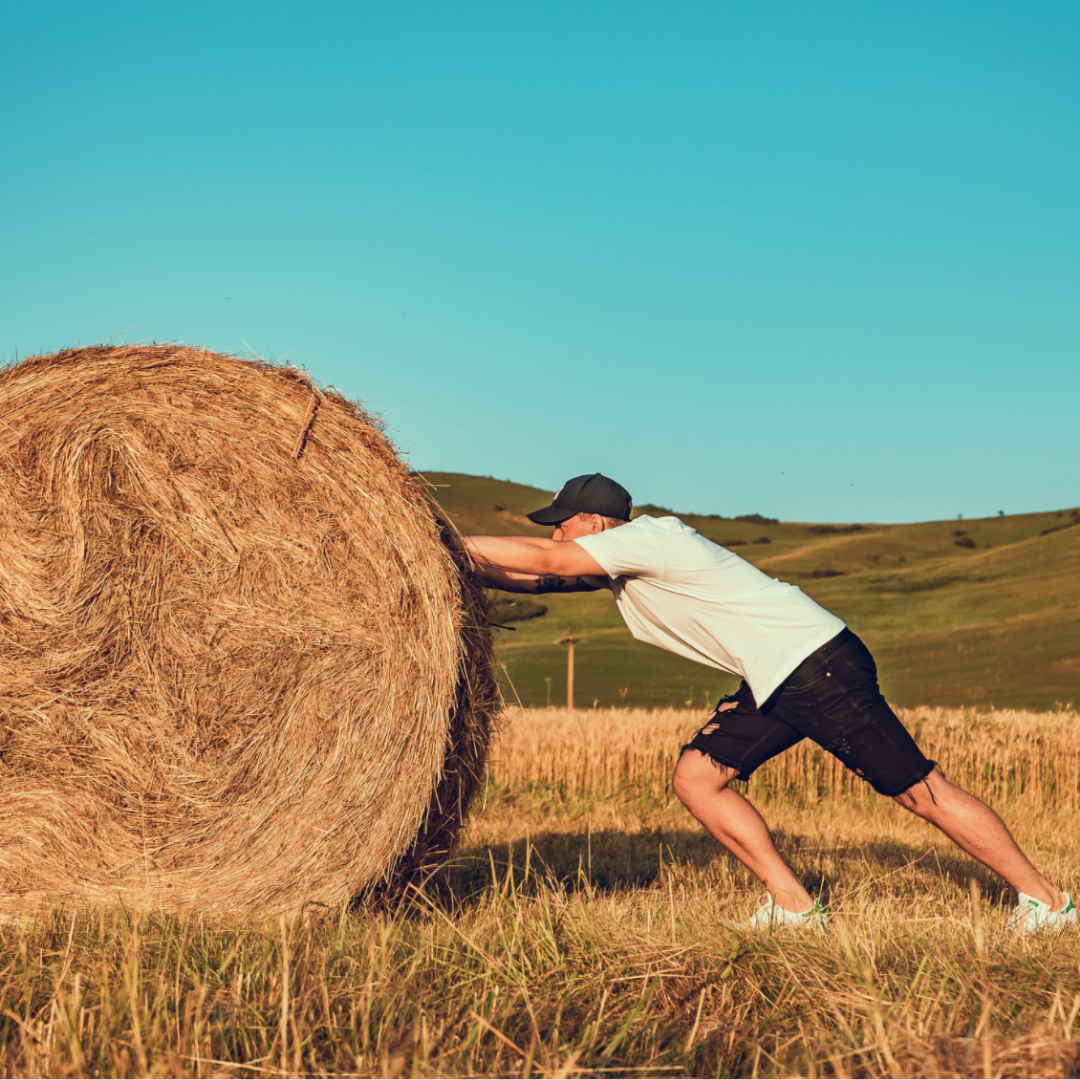 Get creative
Mix it up. We can still exercise and get outside as long as we're close to home.
Gavin Clifton's #1504forMND Blue Mountains Challenge
Not everyone can climb stairs for 12 hours non-stop! But this is exactly what firefighter Gavin Clifton did on 20 November. This breathtaking video courtesy of TPJ Productions captures the enormity of Gavin's challenge in the picturesque Blue Mountains. Your challenge doesn't have to be as ambitious as Gavin's, but we hope it inspires you to get out there, be creative and challenge yourself. You can increase your fitness, explore your own backyard and raise vitals funds for an important cause.
Shout it out loud
We need your help to get the word out so don't forget to tag us in your challenges with @firiesclimbformnd and #1504forMND
Whatever you choose to do, know that others just like you are uniting across the world to help raise awareness and funds for MND.